Imagine having a fishing reel that acts like your personal angling coach, guiding your every cast with precision and finesse. That's exactly what the Shimano Curado DC brings to the table. As an angler who has spent countless hours on the water, I can assure you that this baitcasting reel is a game-changer in your angling career. It is a marvel of technology, boasting Shimano's Digital Control (DC) system that takes the guesswork out of casting. But it's not just about high-tech features, the Curado DC also delivers on strength, versatility, and reliability, making it a must-have for anyone serious about their fishing game.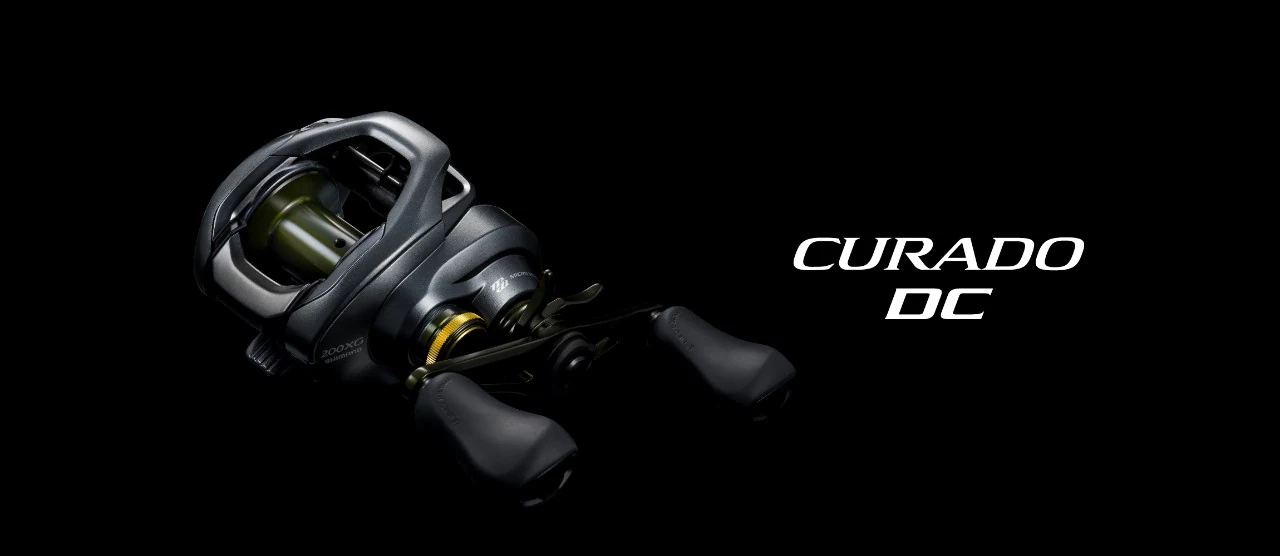 Shimano Curado DC – Best Anti-Backlash Reel
As an avid angler, I have had the pleasure of testing out the Shimano Curado DC, and for me it is truly a game-changer in the world of baitcasting reels. The Curado DC comes packed with innovative features, cutting-edge technology, and the reliability that Shimano is renowned for. Lets have a look on its specifications and features to understand this baitcaster reel in depth.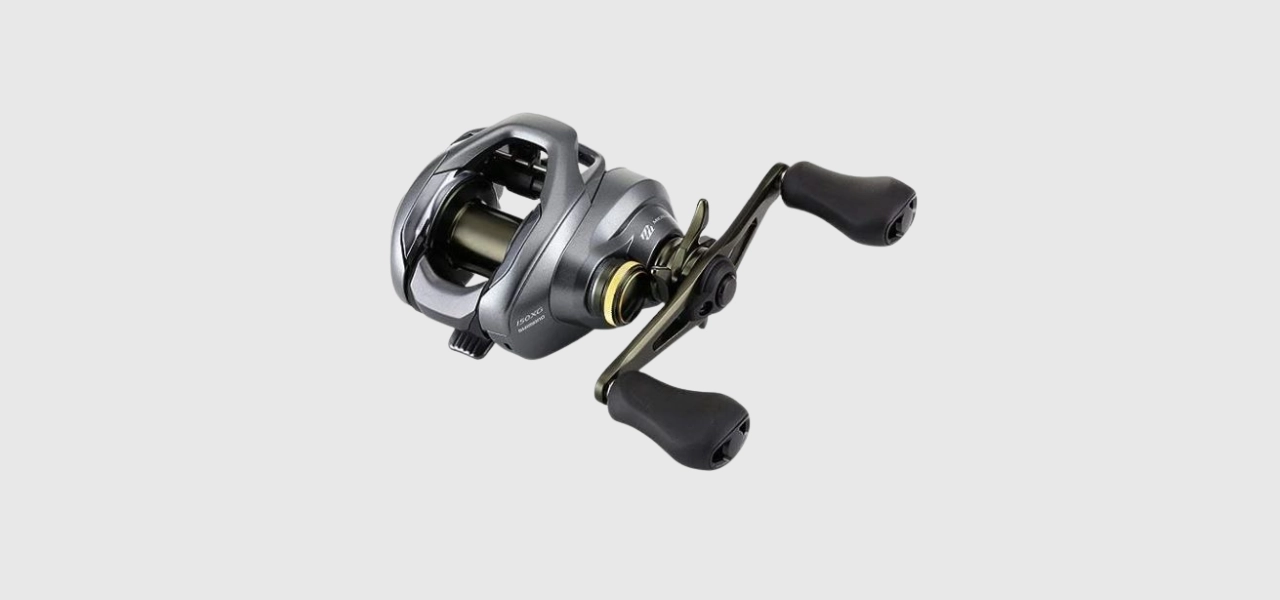 Specifications
Gear ratio : 6.2:1 or 7.4:1
Maximum Drag : 11-15 pounds (depending on the model)
Line Capacity (lb/yds) : 10/155, 12/130, 14/110
Bearing System : 6+1 (6 S A-RB bearings, 1 roller bearing)
Retrieve : Right or Left-Handed
Features With Personal Reviews:
1. Digital Control (DC) Technology:
The standout feature of the Curado DC is the DC technology, which employs a microcomputer to control the braking system. It's like having a personal fishing coach on board, as it minimizes backlash and ensures precise casting, even for beginners.
The digital control can be a bit overwhelming for newcomers, and it takes some time to adjust to the settings. However, once you get the hang of it, you'll appreciate the accuracy it offers.

2. Impressive Gear Ratios:
The Curado DC offers a choice of 6.2:1 and 7.4:1 gear ratios, making it versatile for various fishing techniques. The 6.2:1 ratio is great for cranking, while the 7.4:1 ratio is ideal for fast retrieves and flipping.
Some anglers might prefer more gear ratio options to suit specific fishing styles, but these two options cover a wide range of scenarios effectively.
3. Smooth and Strong Drag System:
With a maximum drag ranging from 11 to 15 pounds, the Curado DC can handle a wide range of fish species. It's impressively smooth, ensuring you can tire out that trophy fish without any jerking or sudden changes in resistance.
4. Line Capacity and Weight:
The line capacity of 10/155, 12/130, and 14/110 is suitable for various fishing applications. The reel's weight, ranging from 7.8 to 8.5 ounces, keeps it lightweight for extended fishing sessions.
5. High-Quality Bearings:
The Curado DC features 6 S A-RB bearings and 1 roller bearing, providing exceptionally smooth operation. The bearings are well-protected from the elements, ensuring durability over time.
Bearings might require occasional maintenance, but that's standard for any reel.
6. Ambidextrous Design:
Whether you're a right-handed or left-handed angler, the Curado DC has you covered. Its ambidextrous design allows for easy customization to your preferred hand.
None to mention here; it's a great feature for accommodating different anglers.
Related Article: Best Baitcaster Under 200
Pros
Excellent casting control with DC technology.
Versatile gear ratios for different fishing styles.
Smooth and strong drag system.
Suitable line capacity and lightweight design.
High-quality bearings for smooth operation.
Ambidextrous design for user convenience.
Cons
Initial learning curve for DC technology.
Limited gear ratio options.
Conclusion
The Shimano Curado DC is a top-tier baitcasting reel that offers precision and performance in abundance. While it may take some time to master its digital control system, the benefits in terms of casting accuracy and reduced backlash are well worth the effort. With its smooth drag, versatile gear ratios, and robust construction, it's a reel that both novice and experienced anglers can rely on to enhance their fishing experience.This is one of the best available baitcaster Under 300 dollars budget. So, go ahead and give it a try, You won't be disappointed.