In the realm of angling, where every cast holds the promise of an unforgettable battle, one name has risen to redefine the art of baitcasting. Welcome to our exploration of the 13 Fishing Concept Z3, a reel that embodies the perfect fusion of power and precision.
Prepare to embark on a journey that will unravel the secrets behind this angler's dream. With its blistering gear ratio, sleek stainless steel bearings, and the raw might of a 30-pound max drag, the Concept Z3 stands as a testament to 13 Fishing's relentless pursuit of excellence.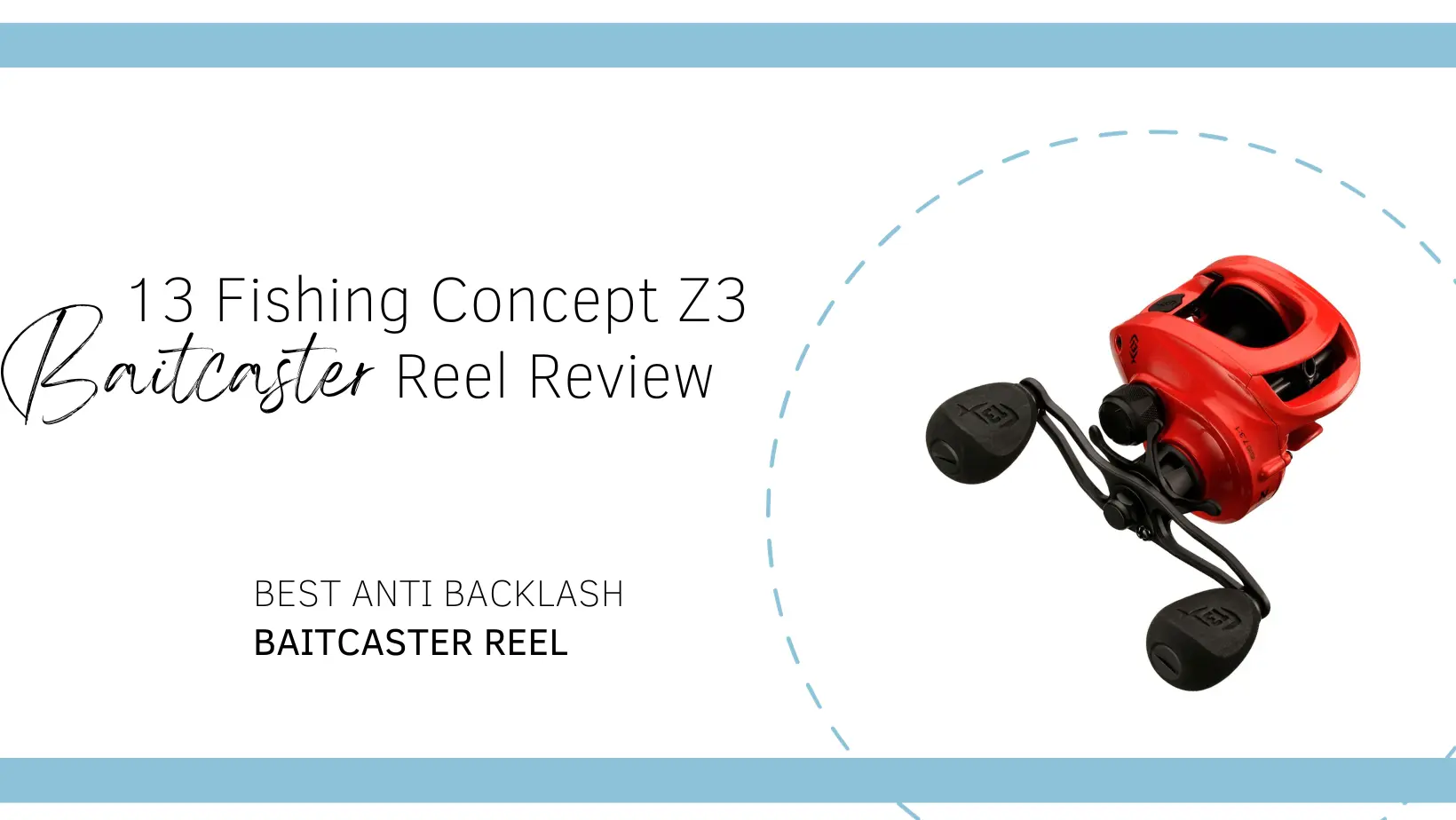 Join us as we delve deep into the heart of this baitcasting marvel, where speed and strength meet finesse and accuracy. Whether you're a seasoned pro looking to elevate your game or a novice angler in search of a true fishing companion, the Concept Z3 promises to transform your angling experience into a thrilling adventure.
In this review, we leave no stone unturned, sharing our personal experiences, uncovering the reel's pros and cons, and ultimately revealing why the 13 Fishing Concept Z3 deserves a place in your tackle arsenal. Get ready to cast your expectations aside and embrace a new era of precision, power, and performance on the water.
13 Fishing Concept Z3 Reel Review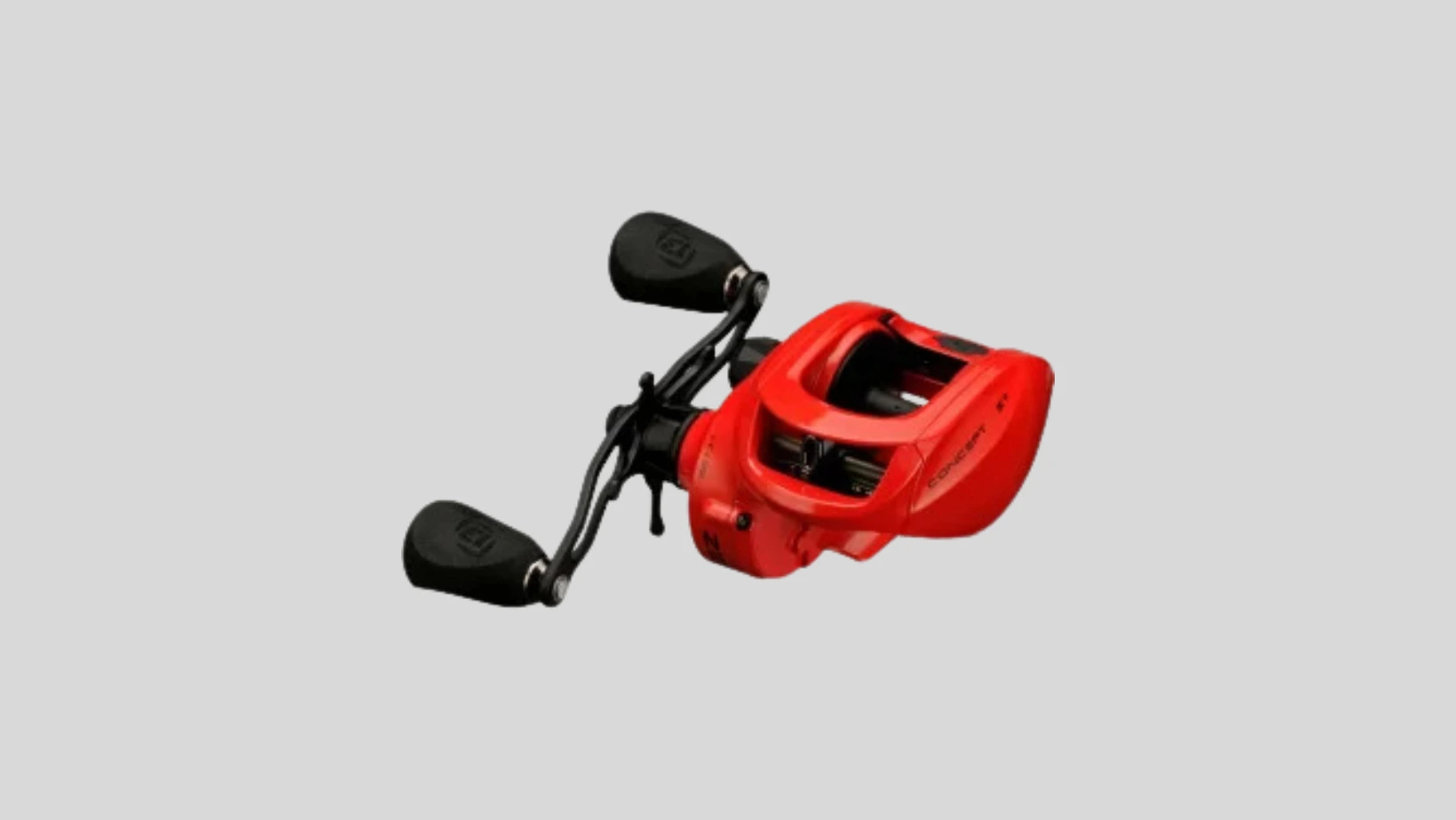 I've taken the 13 Fishing Concept Z3 on numerous fishing expeditions, and it's proven to be an exceptional reel. The 9.1:1 gear ratio is like a sports car for your baitcasting setup. It's perfect for techniques that demand quick and precise presentations, like flipping, pitching, or burning lipless crankbaits.
The stainless steel bearings make every cast and retrieve a joy. Backlashes are minimal, and I've experienced a remarkable reduction in line twist compared to some other reels in its class. It's evident that 13 Fishing put a lot of thought into the design of this reel.
What truly sets the Concept Z3 apart is its staggering 30-pound max drag. I've locked horns with some formidable opponents while using this reel, and it hasn't flinched. The confidence it instills in your ability to land big fish is priceless.
Despite its power, the Concept Z3 maintains a relatively lightweight design, which is a blessing during long days on the water. It's easy on your wrists and arms, allowing you to fish comfortably for hours on end.
Related Article: Best Baitcasters For The Money
Specifications
Gear ratio : 9.1:1
Maximum Drag : 30 lbs
Line Capacity (Mono) : 12 lbs/125 yards
Bearing System : 7 stainless steel, 1 roller
Weight : 7.3 ounces
Features With Personal Reviews:
1. Blazing Fast Gear Ratio (9.1:1)
The 9.1:1 gear ratio of the Concept Z3 means business. It's designed for speed, and that's apparent in every cast and retrieve. Whether you're into bass fishing or chasing fast-swimming predators, this reel's got your back.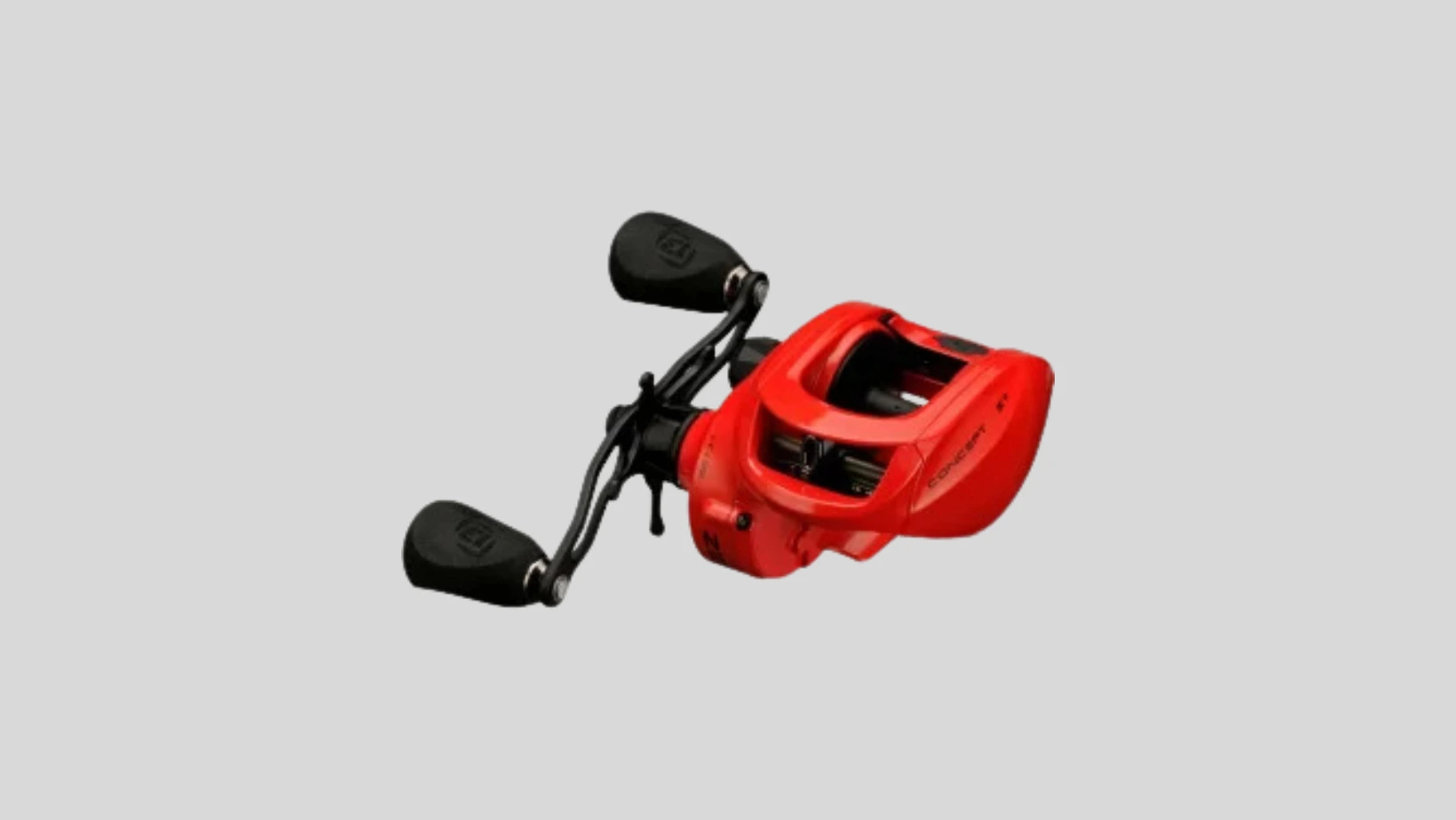 Related Article: Best Baitcaster Under 100
2. Premium Stainless Steel Bearings
With 7 stainless steel bearings and 1 roller bearing, the Concept Z3 offers buttery-smooth operation. It casts like a dream and handles high-speed retrieves with ease.
3. Robust Max Drag (30 lbs)
This reel boasts an impressive maximum drag of 30 pounds, making it a powerhouse for tackling hard-fighting fish. Whether it's trophy bass or inshore monsters, you can trust the Concept Z3 to get the job done.
4. Versatile Line Capacity
With a line capacity of 12 pounds/125 yards, this reel provides flexibility for a wide range of fishing scenarios. It's suitable for both finesse techniques and power fishing.
5. Featherlight Design (7.3 ounces)
The Concept Z3's lightweight construction minimizes fatigue during long days on the water. You'll find yourself effortlessly casting and retrieving without strain.
Related Article: Best Baitcaster Under 200
Pros
Lightning-fast 9.1:1 gear ratio
Silky-smooth stainless steel bearings
Robust 30-pound max drag
Versatile line capacity
Featherlight 7.3-ounce design
Excellent reduction in line twist
Cons
It's on the pricier side compared to some other reels
Beginners might find the high-speed gear ratio challenging to master initially
Conclusion
The 13 Fishing Concept Z3 is a true powerhouse in the baitcasting world. It's designed for anglers who demand speed, strength, and precision in their gear. While the price tag might be a bit steep for some, its performance and durability make it a worthy investment for serious anglers. Give it a try, and you might just find your new fishing companion for those adrenaline-pumping battles on the water.